Do you have a Call Accounting solution for Microsoft Lync? As a TEM/EMM and Call Accounting solution provider, we get several of these inquiries every week. Companies that have or are planning to deploy microsoft Lync as part of their overall unified communications strategy are looking for a call accounting solution that can handle Lync. Its not just the SMB market either; we're seeing large enterprises adopting Microsoft Lync. Even our partners are seeing a large increase in Microsoft Lync deployments among their customer base and from what we can tell it shows no signs of slowing.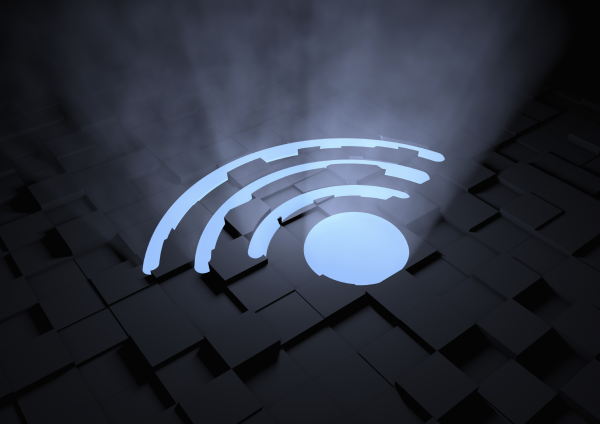 So what's happening? In a Network World article by Tim Greene, the article points out that "Lync ranks 11th worldwide among IP PBX vendors, but comes in No.3 in North America among businesses with more than 100 phone extensions..." That's right. Lync is ranked number three in North America, right behind Avaya (2nd) and Cisco (1st).
So is the trend we are seeing fact or fiction? Well, if we are talking about seeing a trend in the growth of Lync deployments in the enterprise, Mr. Greene concluded his article with some interesting figures. While both Cisco and Avaya saw slight drops in their 2012 to 2013 North American large-business sales, Microsoft saw a slight increase.
The other interesting trend we're seeing around Microsoft Lync deployments in the enterprise, is that while the number of Lync deployments is on the rise, we really are not seeing them displace the top 2 IP PBX vendors. What we are really seeing is an integration with the existing IP PBX infrastructure, creating a heterogeneous or mixed architecture infrastructure.
In fact in an April blog article from the Lync Migration BLOG, the author, Alan D. Percy, praises the fact that a strength of Lync is that it can integrate with most voice systems deployed today. This means enterprises can deploy Lync to gain unified communication capabilities without having to replace their existing PBX infrastructure.
So what does this all mean to the average enterprise, system integrator or unified communications consultants looking for a Call Accounting solution for Microsoft Lync?
Well first, you would want to make sure that the Call Accounting solutions you are looking at support Microsoft Lync. Second, since we are seeing Lync being deployed alongside other IP PBX solutions, you'll want to make sure the Call Accounting solution can support a hybrid infrastructure and environment. Don't select a specialized solution that only supports call accounting for Lync if you will have a mixed infrastructure. Third, you'll probably want it to do more than just capture CDR from the switch/service. It makes sense to have the Lync Call Accounting solution you select also capture other UC data elements and to offer comprehensive reporting capabilities.
Finally, since we are talking about unified communications and understanding the usage patterns of all your users across all communication mediums, make sure the Lync Call Accounting solution you choose can also collect and process CDR and usage from telecom invoices, especially wireless. This centralized collection and processing of all your corporate UC usage is key to delivering complete compliance and cost visibility into presence, instant messaging, voice and other unified communication usage throughout the organization.
So to answer the question .... Do you have a Call Accounting solution for Microsoft Lync?
Of course we do! Our TEM Suite solution is a full telecom expense management and enterprise mobility management solution with a full featured Call Accounting module. Its compatible with the top three vendors, Cisco, Avaya and Microsoft Lync ... as well as most other PBX and switch vendors currently available. It also supports a heterogeneous or mixed UC infrastructure. It's also available in the cloud, as a licensed solution and in a managed services deployment.
If you would like to learn more about our TEM Suite Call Accounting solution for Microsoft Lync, download our datasheet.